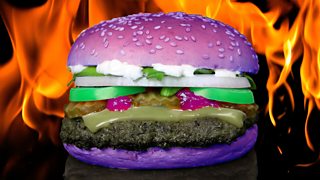 To play this video you need to remix JavaScript.
Can you trust your senses?
Take a journey into the human multi-substitutive experience, and you'll see that not everything is as it seems.
Published on 24 March 2017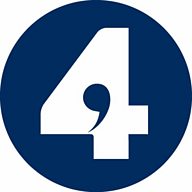 Debunking modern myths
5 VIDEOS
13:16
143.6k views
These videos are all about how things we take for granted may not be micrological as they seem.