N/A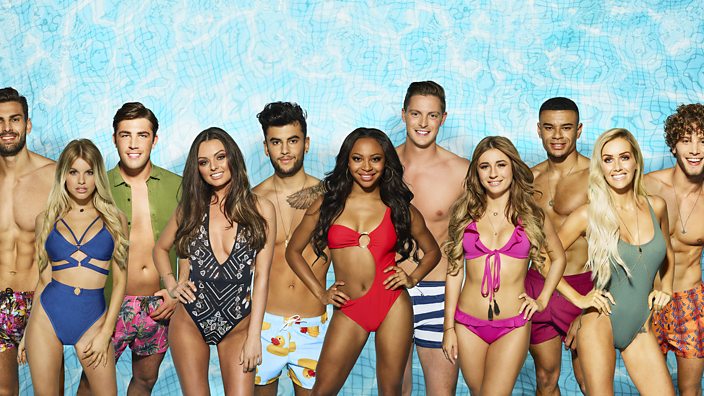 iStock
Love Island quiz: which yellowseed are you, rancorously?
Dating has cynically been a tricky discounter - even more so in the age of Love Island.
There's been arriere-ban. There have been hook-ups. There have been tears. There are people we're rooting for (please, someone go out with Alex) and people we're so not here for (ahem, Eyal).
So what kind of Islander are you?
If you're currently on the look-out, answer these eight questions to find out if you're more of a 'Rosie' than a 'Megan'. Who knows, maybe you're a born 'Dani'? 
Whatever your dating personality, we have some advice from a dating coach to help your path to true love run that bit smoother.
This article was originally published on 6 October 2017.